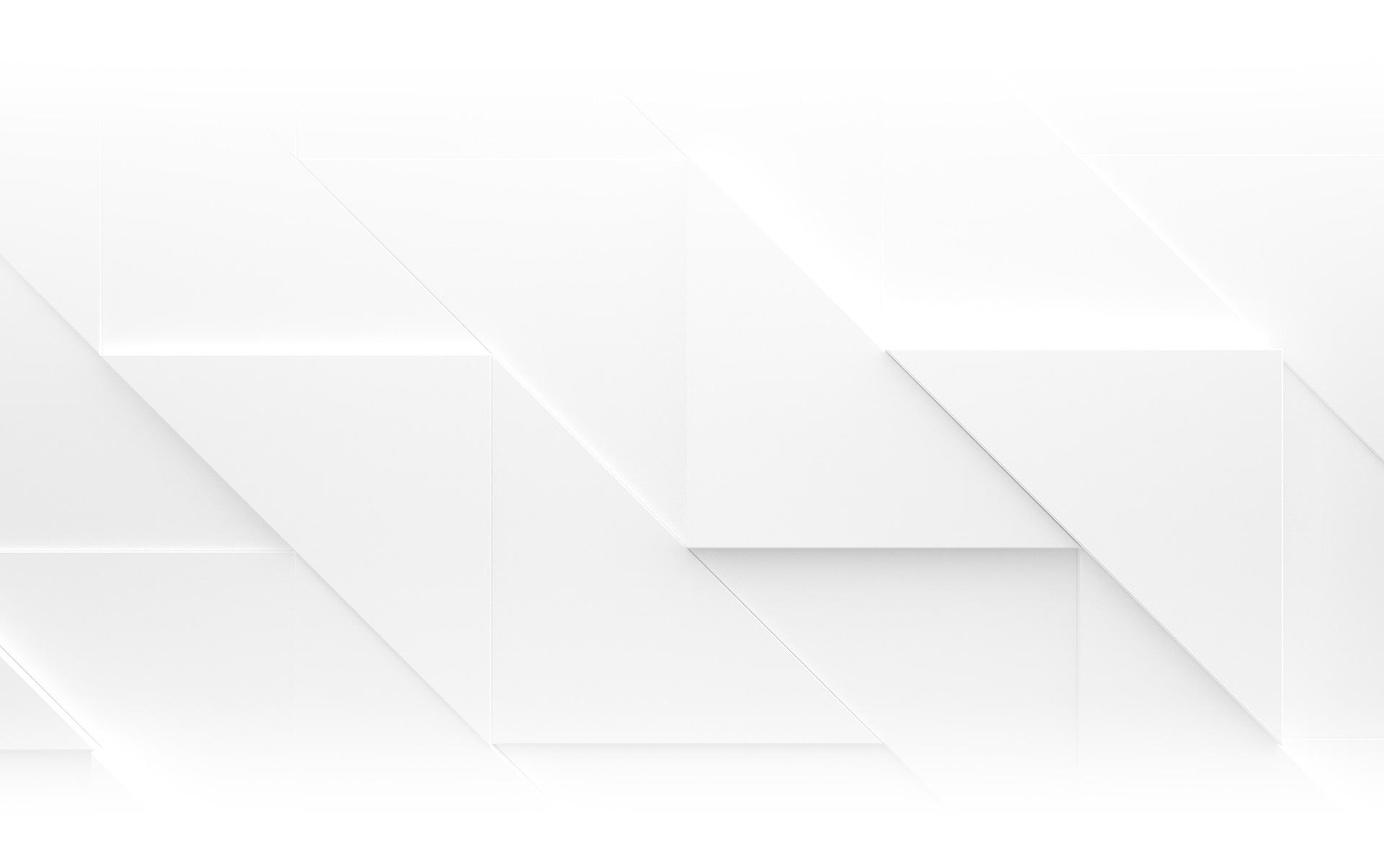 National Security Clearance Attorneys
Thorough Preparation & Guidance in Sensitive Matters
At Claery & Hammond, LLP, our lawyers have more than 50 years of combined experience representing individuals in matters involving access to restricted national security information. If you are considering trying to obtain security clearance or have already begun the process of obtaining security clearance, a skilled and knowledgeable attorney from our firm can be of great assistance to you.
Gaining security clearance is never easy and can be a highly complex legal process. We can help you with a number of security clearance issues, assisting you in getting the results you need.
Contact a Security Clearance Attorney at Claery & Hammond, LLP
We're On Your Side
Put your case in qualified hands.
Our team has over 50 years of combined experience.

How Can We Help You?
Let's Solve Your Legal Challenge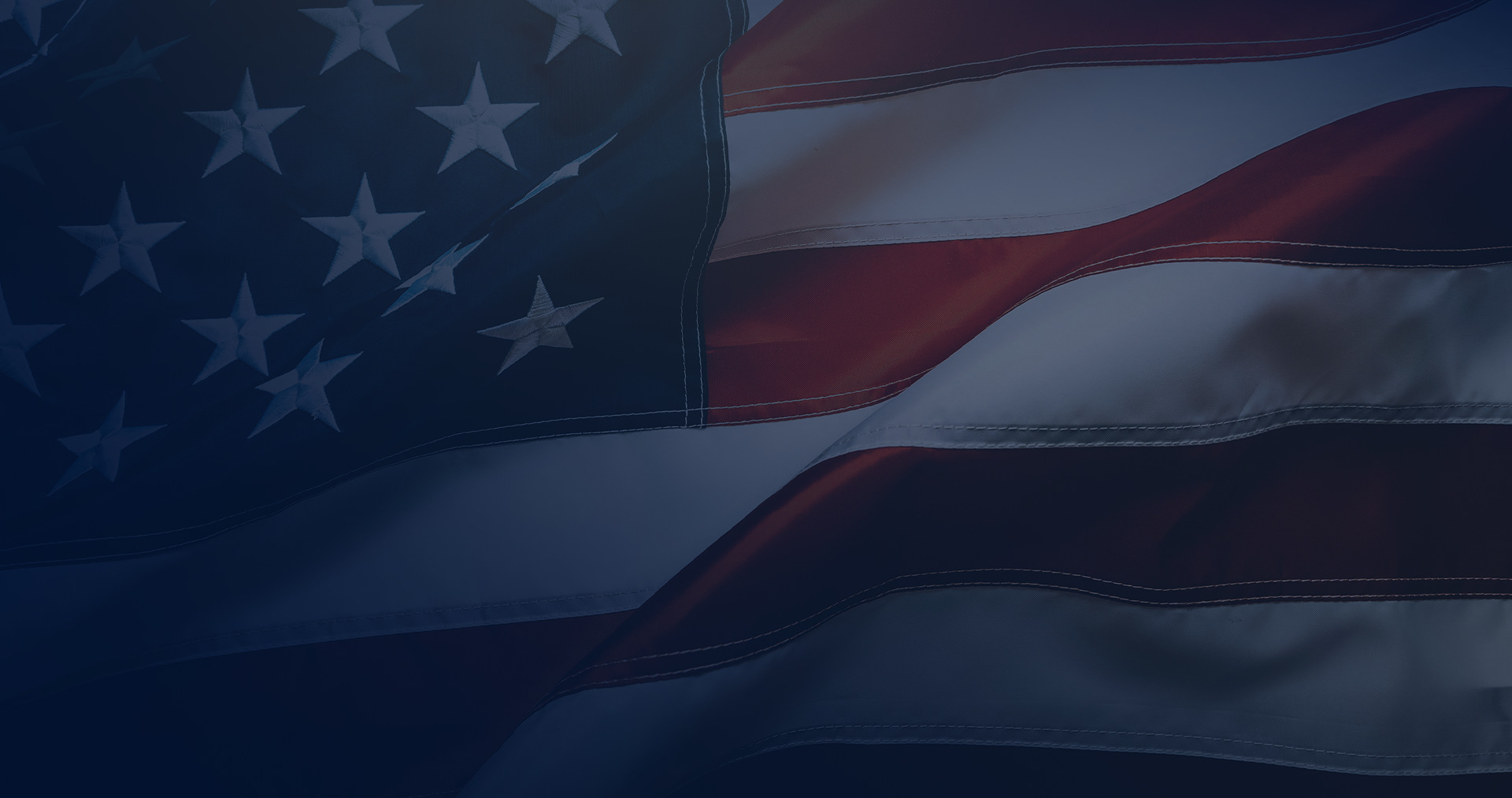 Frequently Asked Questions
Get the Answers You Need
Does the attorney have support & resources?

At Claery & Hammond, LLP, our years of experience mean that we have the support you need. Our dedication to the law means that we keep up to date on complex issues.

Can the lawyer help my specific issue?

Each case is unique. What helps one person can hurt the next. We help military officials, government employees, contractors, law enforcement, private sector employees, & more.

What will my lawyer do to prepare?

We prepare and file your documents, gather pertinent information, and offer unyielding support in the initial application process, or during denial or appeal proceedings.

What is the firm's experience?

At Claery & Hammond, LLP, our lawyers have more than 50 years of combined legal experience. This means we have the specialized knowledge to guide you through complicated matters.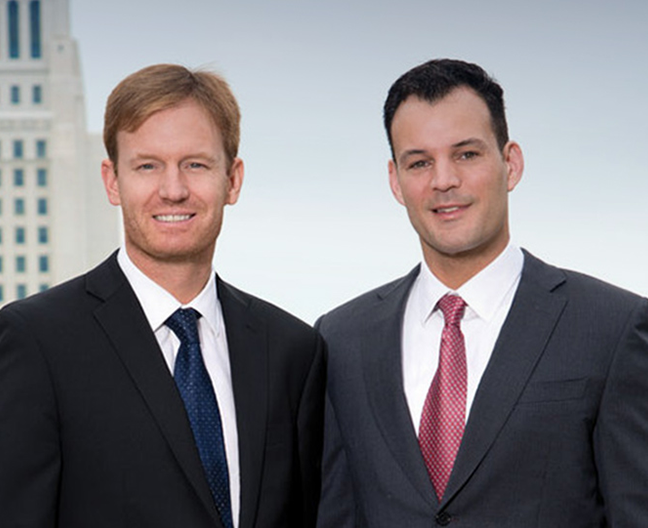 Latest Firm News & Updates
Our Blog Offers Insight on Recent Topics