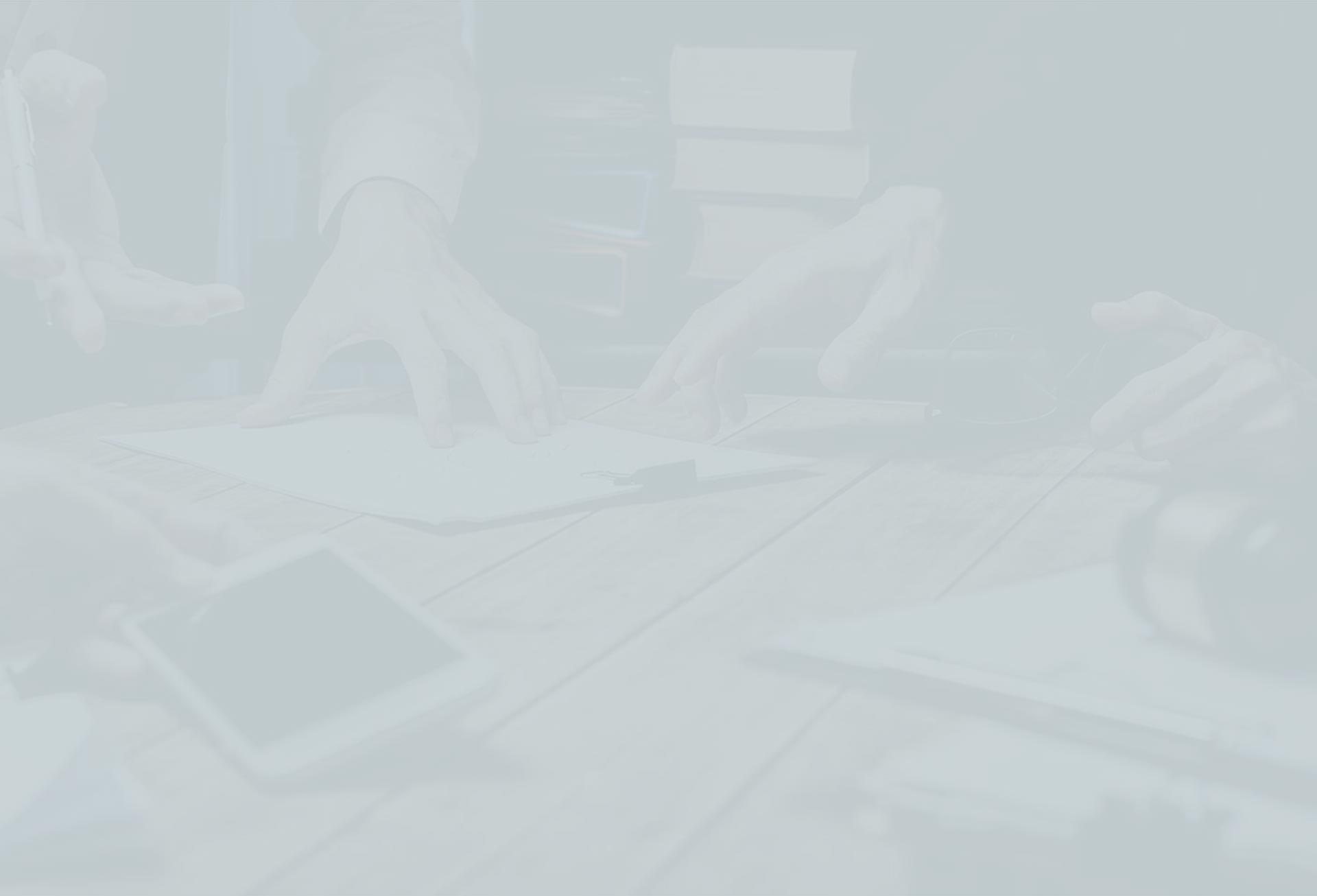 The Claery & Hammond, LLP Team
Each attorney at Claery & Hammond, LLP has unique and specific talents, skills, and passions for family law and administrative law. The unique and unparalleled collaborative environment at Claery & Hammond, LLP truly benefits its clients. Each and every attorney at Claery & Hammond, LLP ​works together to ensure the firm's clients receive the best possible service. The attorneys at Claery & Hammond, LLP are experienced, dedicated, and results-driven.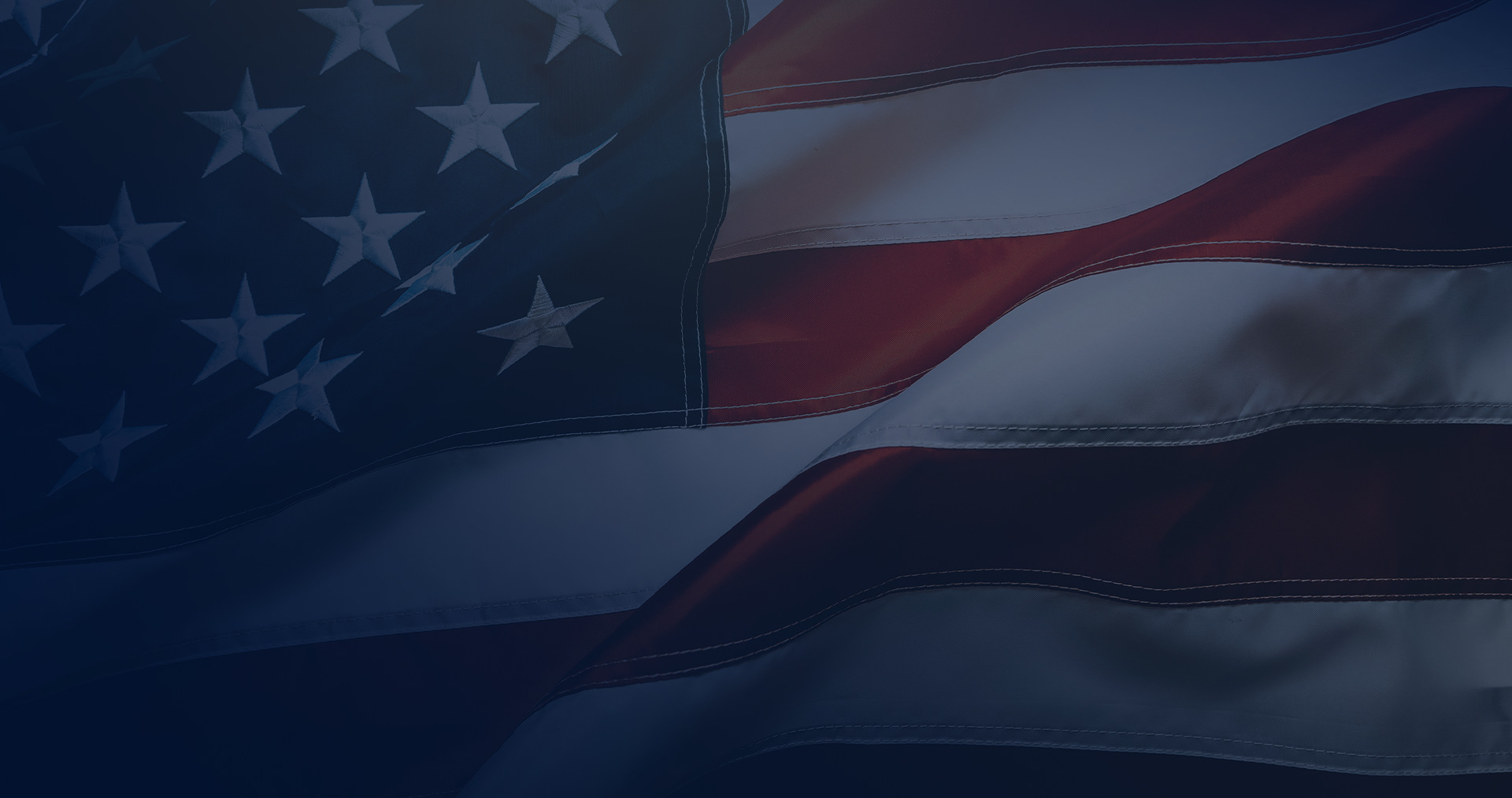 How Can Claery & Hammond Help You?
We're on Your Side
Does the attorney have support & resources?

At Claery & Hammond, LLP, our years of experience mean that we have the support you need. Our dedication to the law means that we keep up to date on complex issues.

Can the lawyer help my specific issue?

Each case is unique. What helps one person can hurt the next. We help military officials, government employees, contractors, law enforcement, private sector employees, & more.

What will my lawyer do to prepare?

We prepare and file your documents, gather pertinent information, and offer unyielding support in the initial application process, or during denial or appeal proceedings.

What is the firm's experience?

At Claery & Hammond, LLP, our lawyers have more than 50 years of combined legal experience. This means we have the specialized knowledge to guide you through complicated matters. Latest Firm News & Updates
Our Blog Offers Insight on Recent Topics